Winkel / Showroom


Langskomen in onze winkel is steeds mogelijk, we staan 5 op 7 persoonlijk voor je klaar. 
Mogelijk vragen of ideeën ... kom dan zeker langs om de mogelijkheden te bekijken.

Verder is er een mogelijkheid om in de shop zaken uit te proberen of te bekijken. 
Via onze webshop kan je kijken of deze in stock aanwezig is. 

Na het plaatsen van een order via onze webshop kan je dit ook ophalen in onze shop (betaling kan via de webshop ofwel in onze shop zelf), dit is steeds mogelijk tussen onze openingsuren. Klik dan "afhaling in de winkel"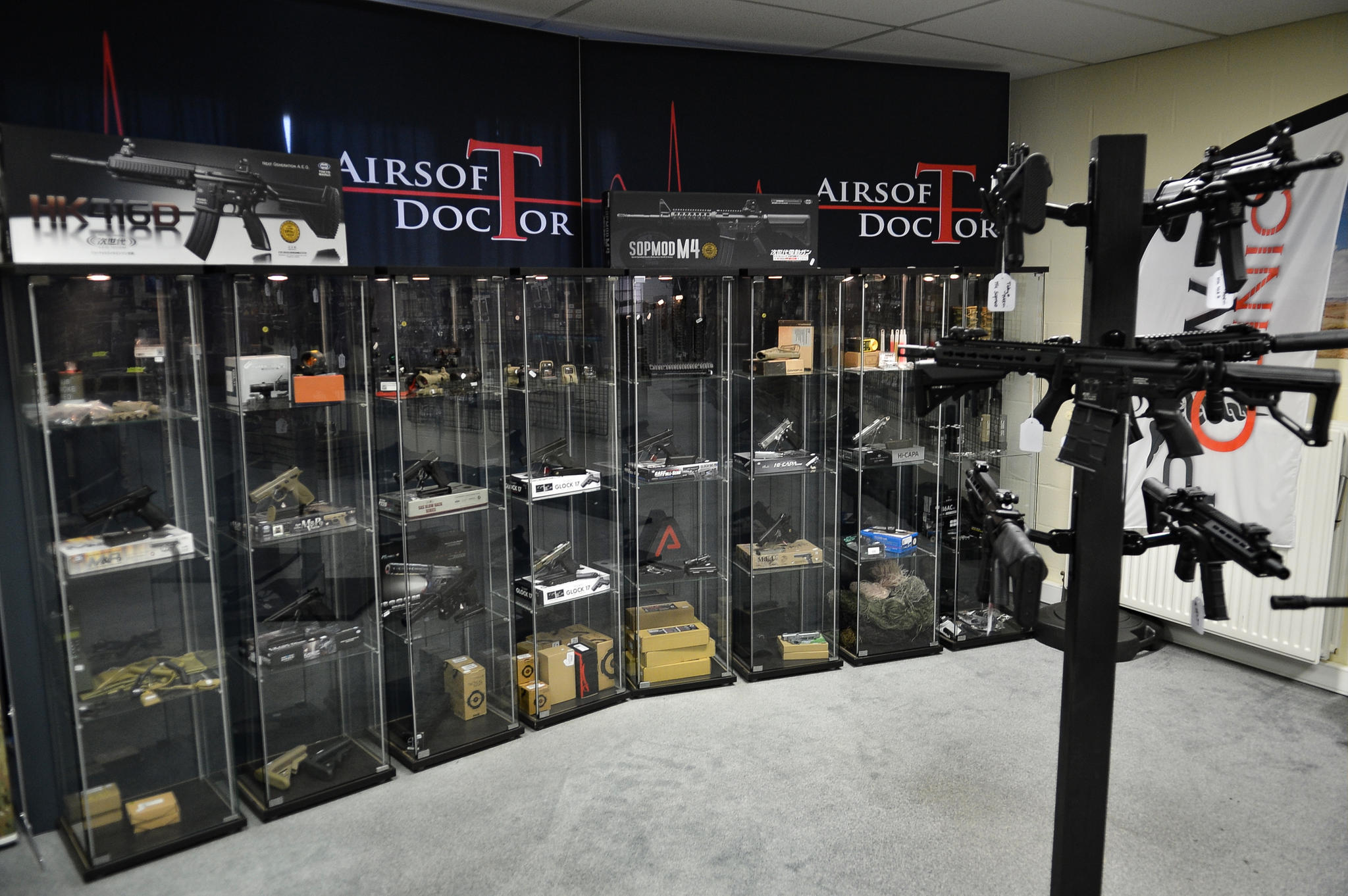 Betalingen in de winkel
In de winkel kan uiteraard Cash betaald worden, maar ook met Bancontact/Maestro en VISA/Mastercard.

Adres winkel : 
Hoek 76 - Unit 54A
2850 Boom 
België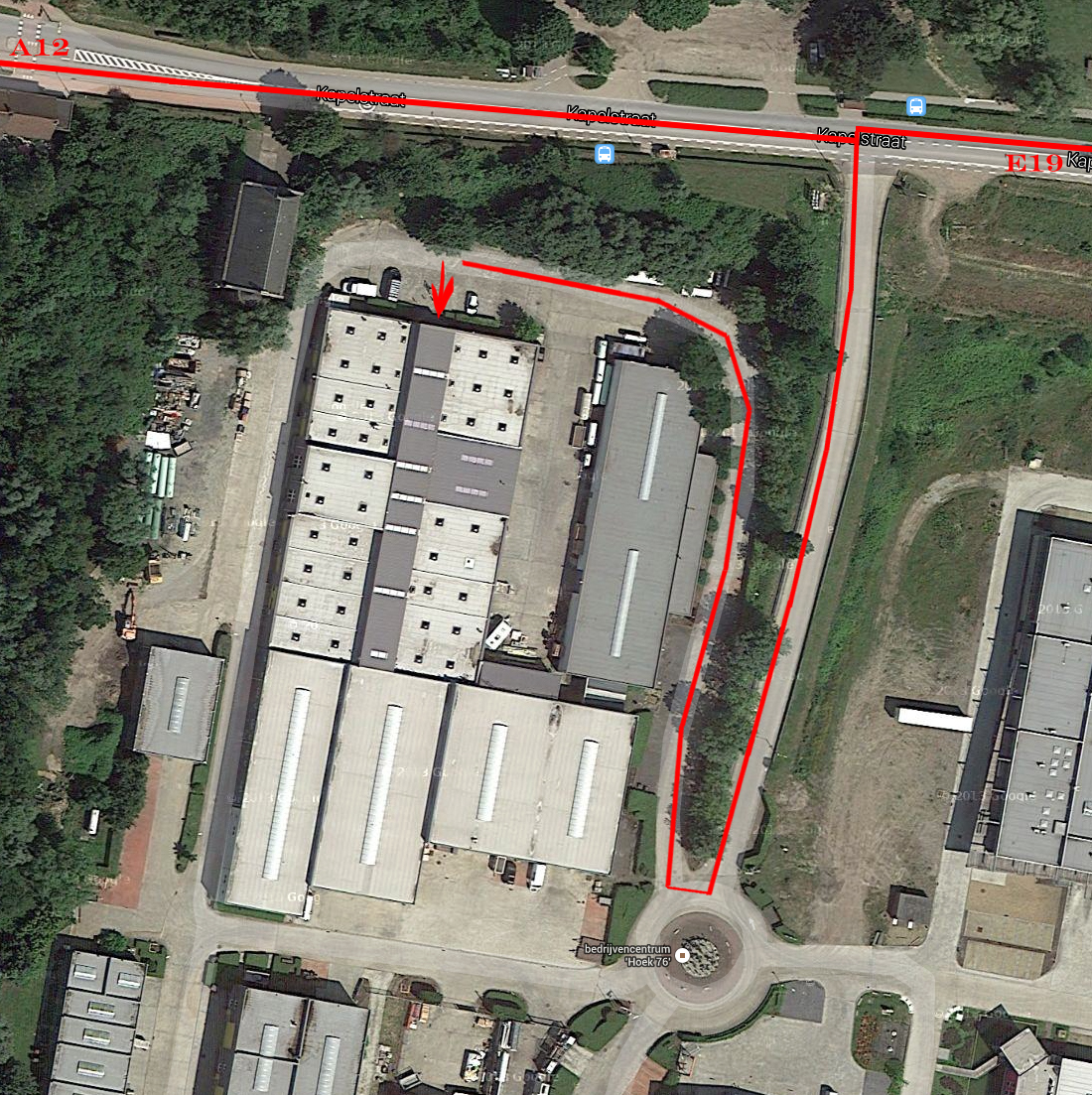 Openingsuren:

| | |
| --- | --- |
| Maandag | gesloten |
| Dinsdag | 10u00 - 12u00 & 13u00 - 18u30 |
| Woensdag | 10u00 - 12u00 & 13u00 - 18u30 |
| Donderdag | 10u00 - 12u00 & 13u00 - 18u30 |
| Vrijdag | 10u00 - 12u00 & 13u00 - 18u30 |
| Zaterdag | 10u00 - 18u00 |
| Zondag | gesloten |