Over ons - Airsoft Doctor

AirsoftDoctor
AirsoftDoctor, de online als "offline" store die zijn assortiment afstemd op de hedendaagse airsoft speler.
Ons assortiment is steeds van merkproducten die op alle vlak in de airsoftwereld gebruikt worden.
Gaande van onderdelen voor replica's, military gear tot allerhande toebehoren om jou hobby op de juiste manier te beleven.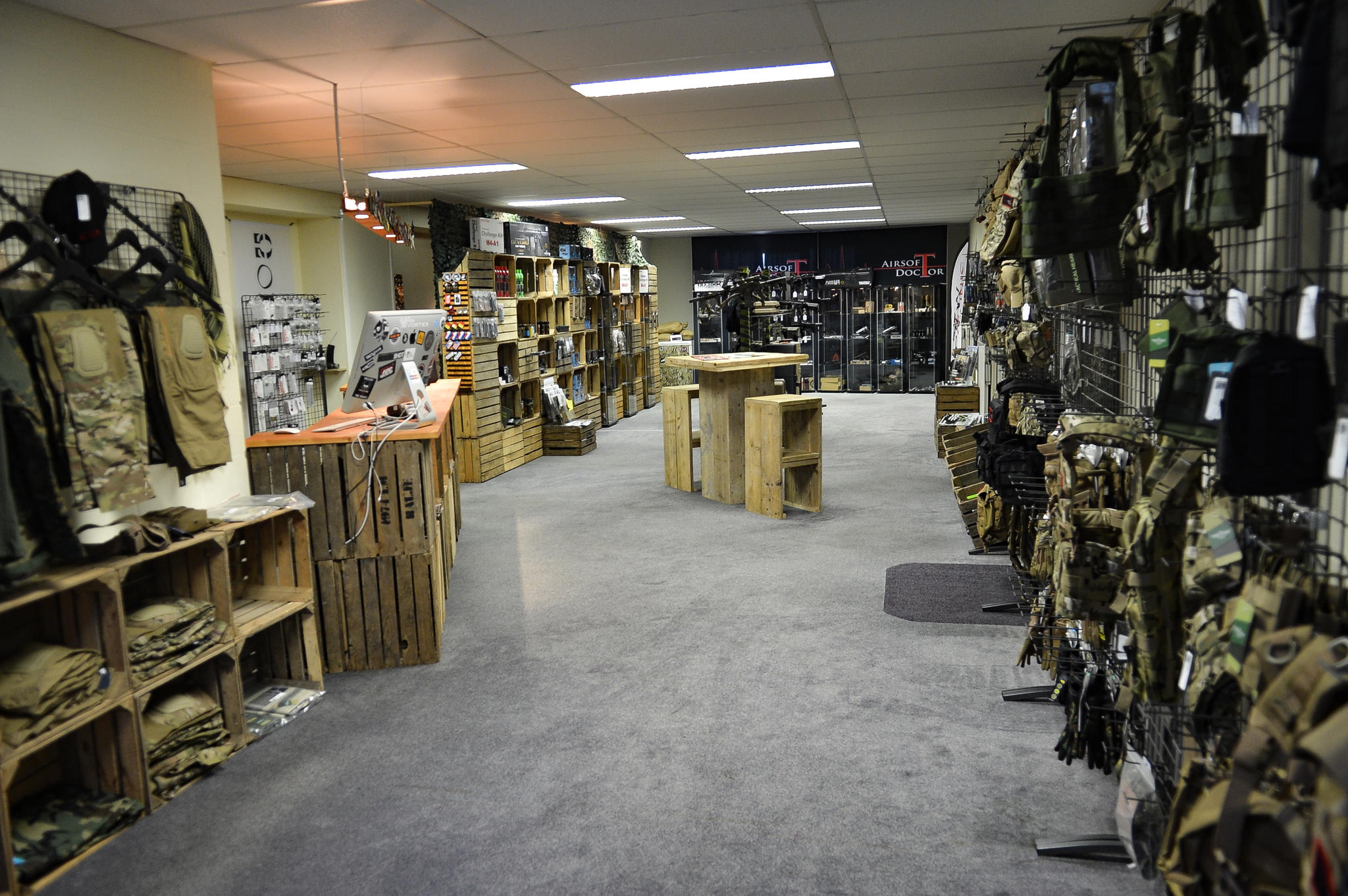 We zijn steeds druk in de weer om jullie de nieuwste producten op de airsoftmarkt te kunnen aanbieden met vooreerst in het oog de kwaliteit en prijs.
We willen voor actieve speler en fanaten een zo breed mogelijk assortiment presenteren in alle prijsklassen en merken. Als verdeler in producten van enkele topmerken als G&P, Claw Gear, Tokyo Marui, Fight Club Customs, Systema, Xtreme Precision, Green Devil, Element, Invader Gear, Warrior Assault Systems en nog vele andere merken.

Onze leveringen zijn mogelijk in de gehele EU via Bpost en zij kunnen allen betaald worden met de grote en gekende betaalsystemen (Bankcontact, Mastercard, Paypal of via bankoverschrijving.
Afhalingen in de shop kunnen eveneens met de kaart of cash.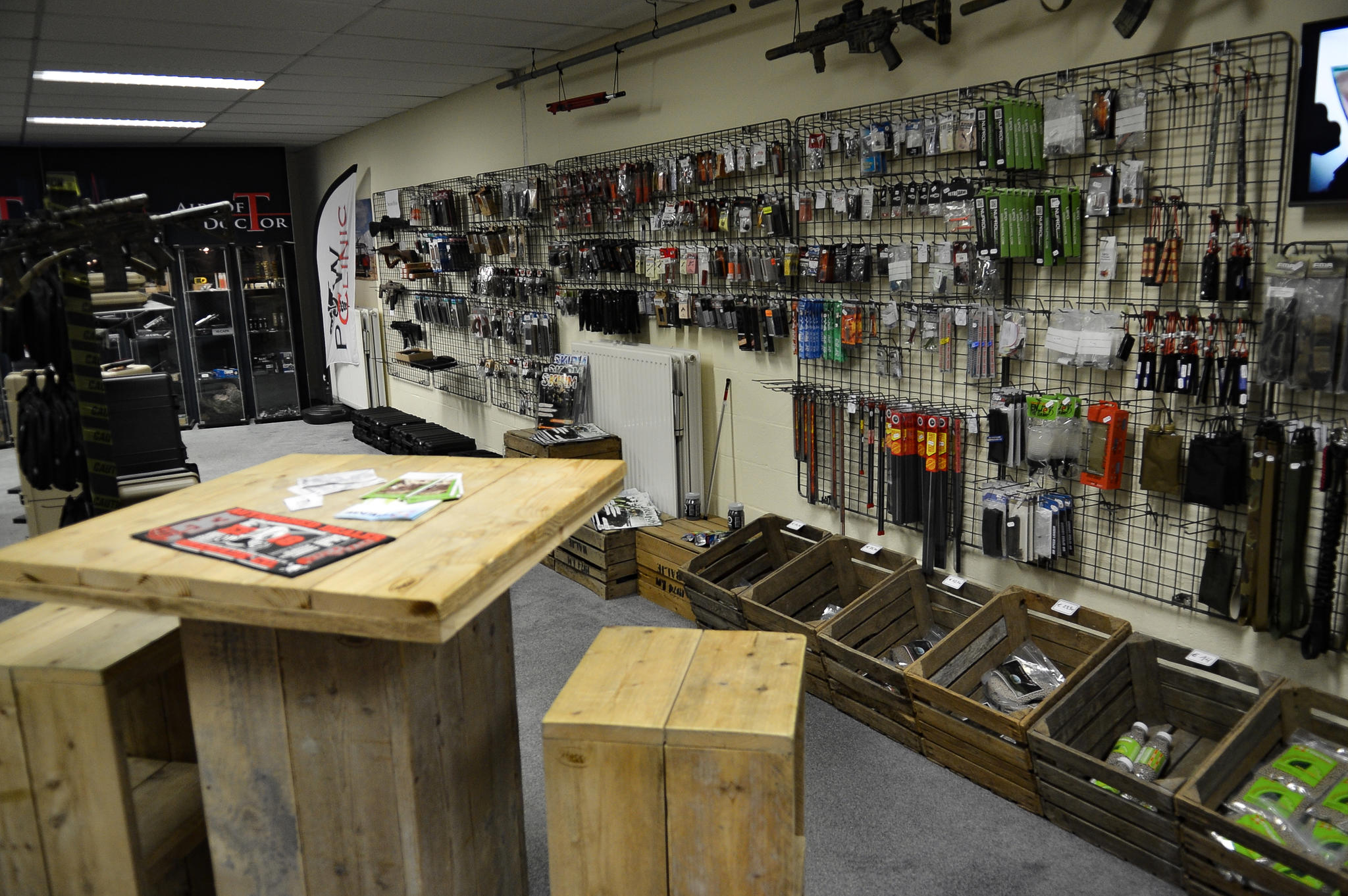 Openingsuren:
| | |
| --- | --- |
| Maandag | gesloten |
| Dinsdag | 10u00 - 12u00 & 13u00 - 18u30 |
| Woensdag | 10u00 - 12u00 & 13u00 - 18u30 |
| Donderdag | 10u00 - 12u00 & 13u00 - 18u30 |
| Vrijdag | 10u00 - 12u00 & 13u00 - 18u30 |
| Zaterdag | 10u00 - 18u00 |
| Zondag | Gesloten |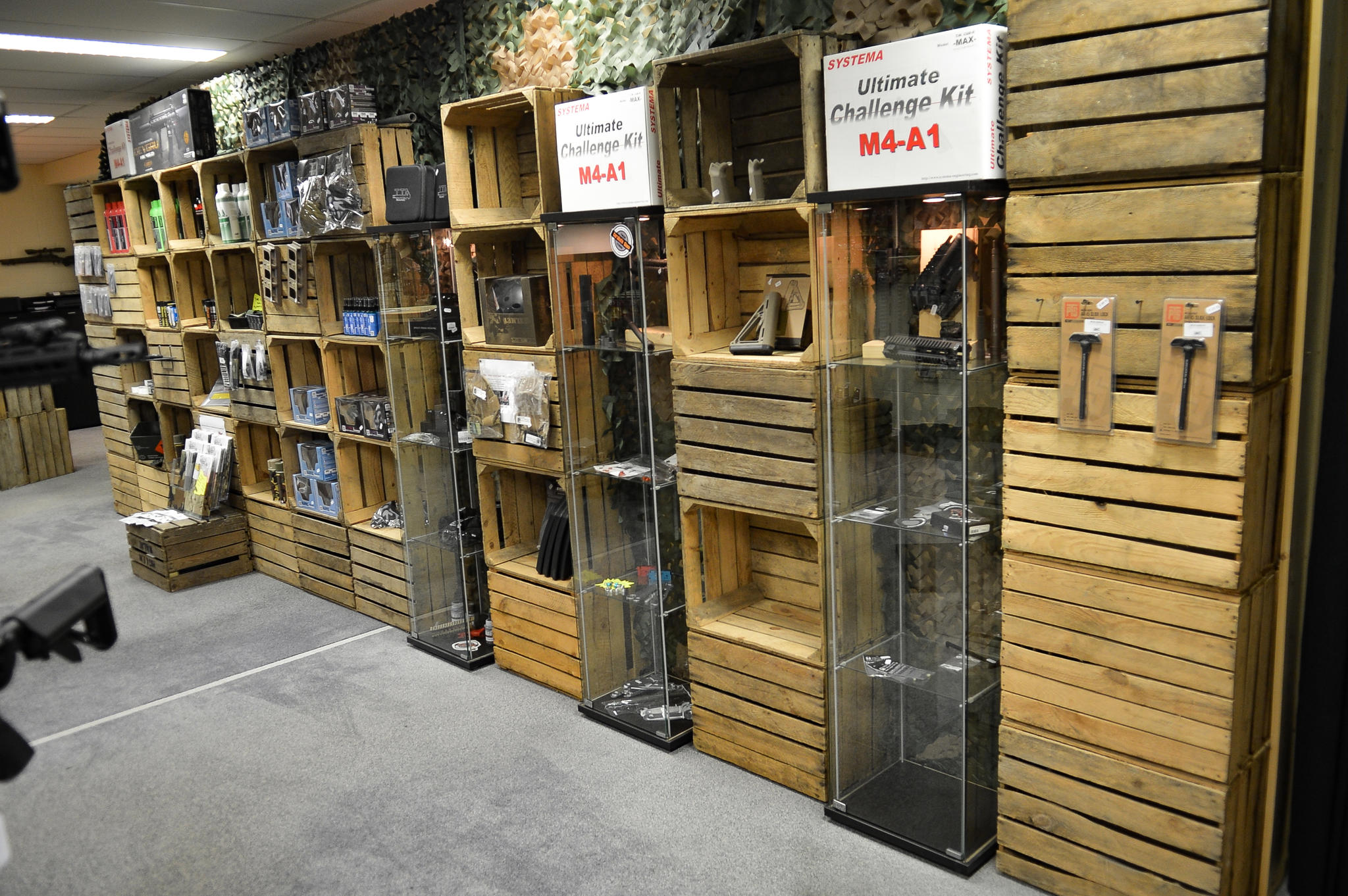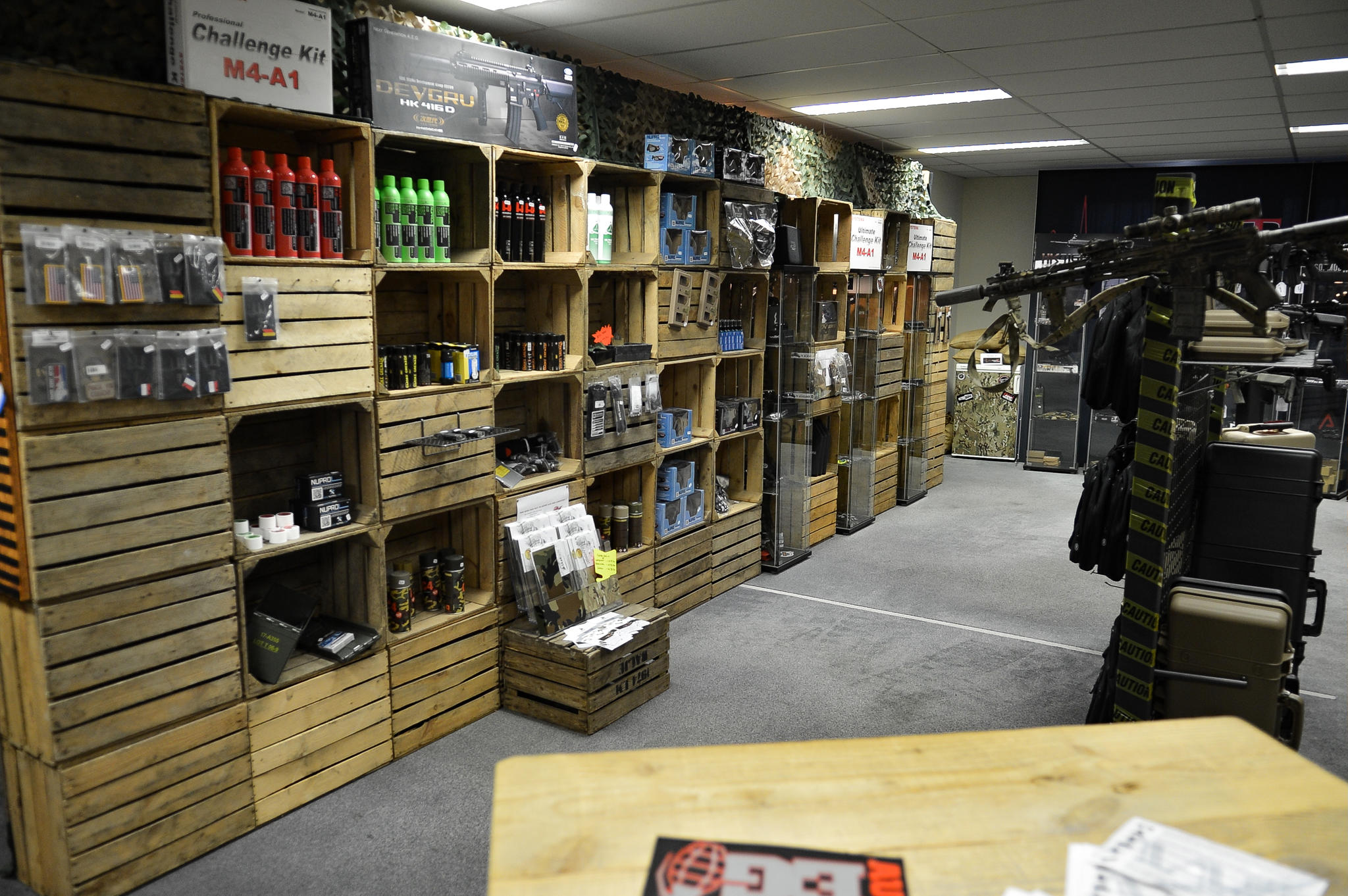 Bedrijfsgegevens & Contact


E-mail:
[email protected]


Telefoon:
+32(0)479/87 11 59
Adres:
Hoek 76 - Unit 54a
2850 Boom (B)
BTW-nummer:
Erkenningsnummer:
BE 0663.718.144
2/1/15/001
Bankgegevens:
IBAN: BE 92 0017 9580 2123
BIC: GEBABEBB